Evaa Massagespa Borivali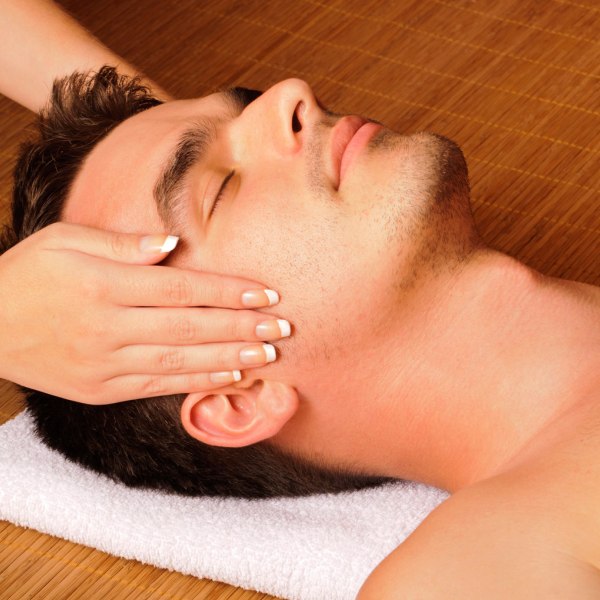 Evaa Massagespa Borivali
We are offering Massage services at our Spa since 2017. Evaa Massagespa Borivali is dedicated to providing a friendly, relaxing atmosphere where clients can unwind and enjoy our extensive range of massage services and spa treatments.

We are a hand-picked experienced team of massagist who take a personal approach towards your health massage needs. We combine progressive techniques with the herbal products available, in order to create an experience that suits each individual's needs.

We are also pleased to announce that our massagespa is the first in the area to offer the ayurvedic massage.
Full Body Massage
Ayurvedic Massage
Foot Massage
Reflexology
Waxing for Men
Facial for Men
Pedicure & Manicure
Massage & Spa Services